---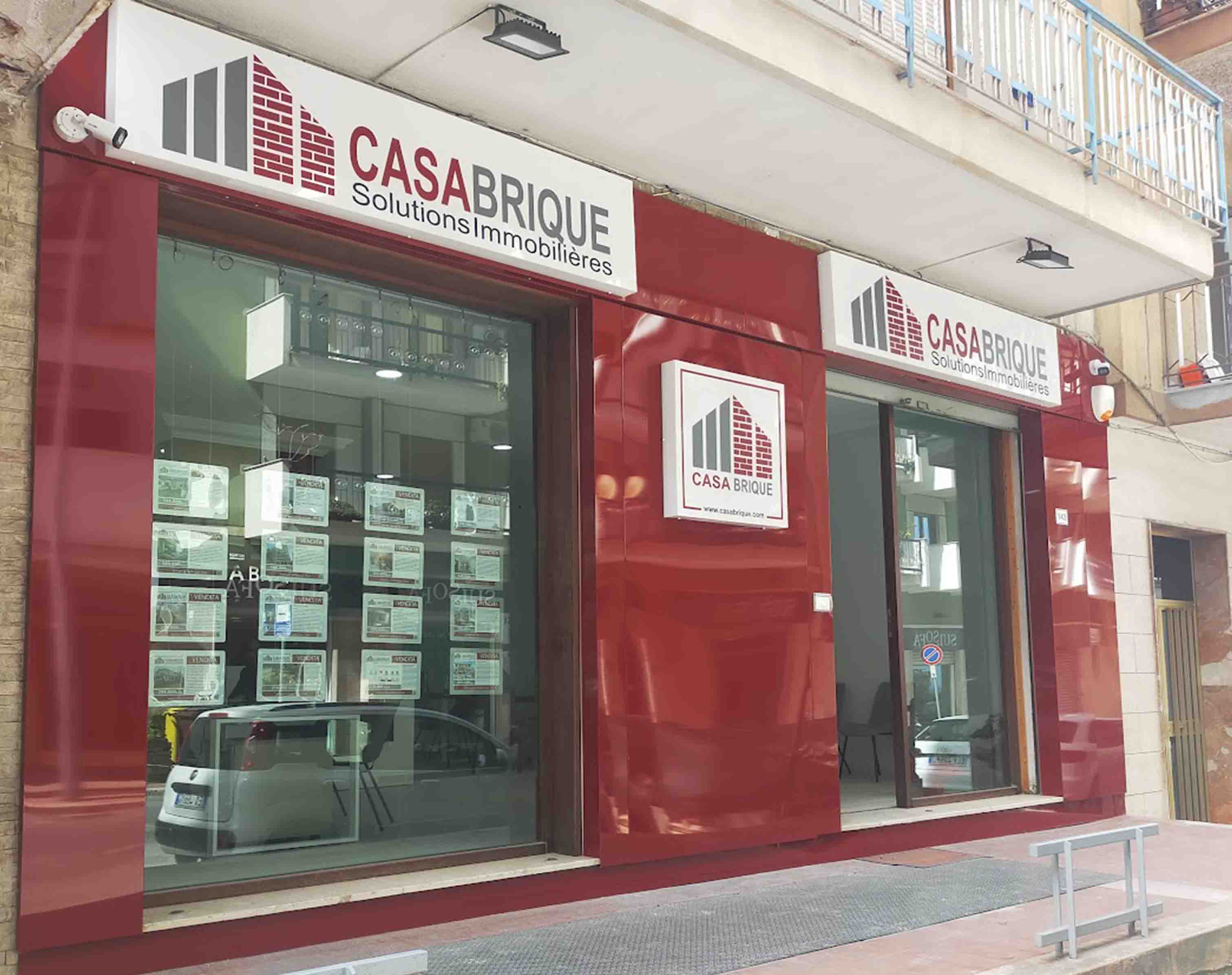 Real Estate Agency Bagheria
If you are seeking strategic consultation and intermediation for the purchase, sale, leasing, and enhancement of residential, commercial, industrial properties, the Bagheria Casabrique Real Estate Agency is the ideal solution. Casabrique and its team of experts work alongside you in achieving your success, providing competent assistance to optimize your property search or offer.
Fulfill your needs with our experience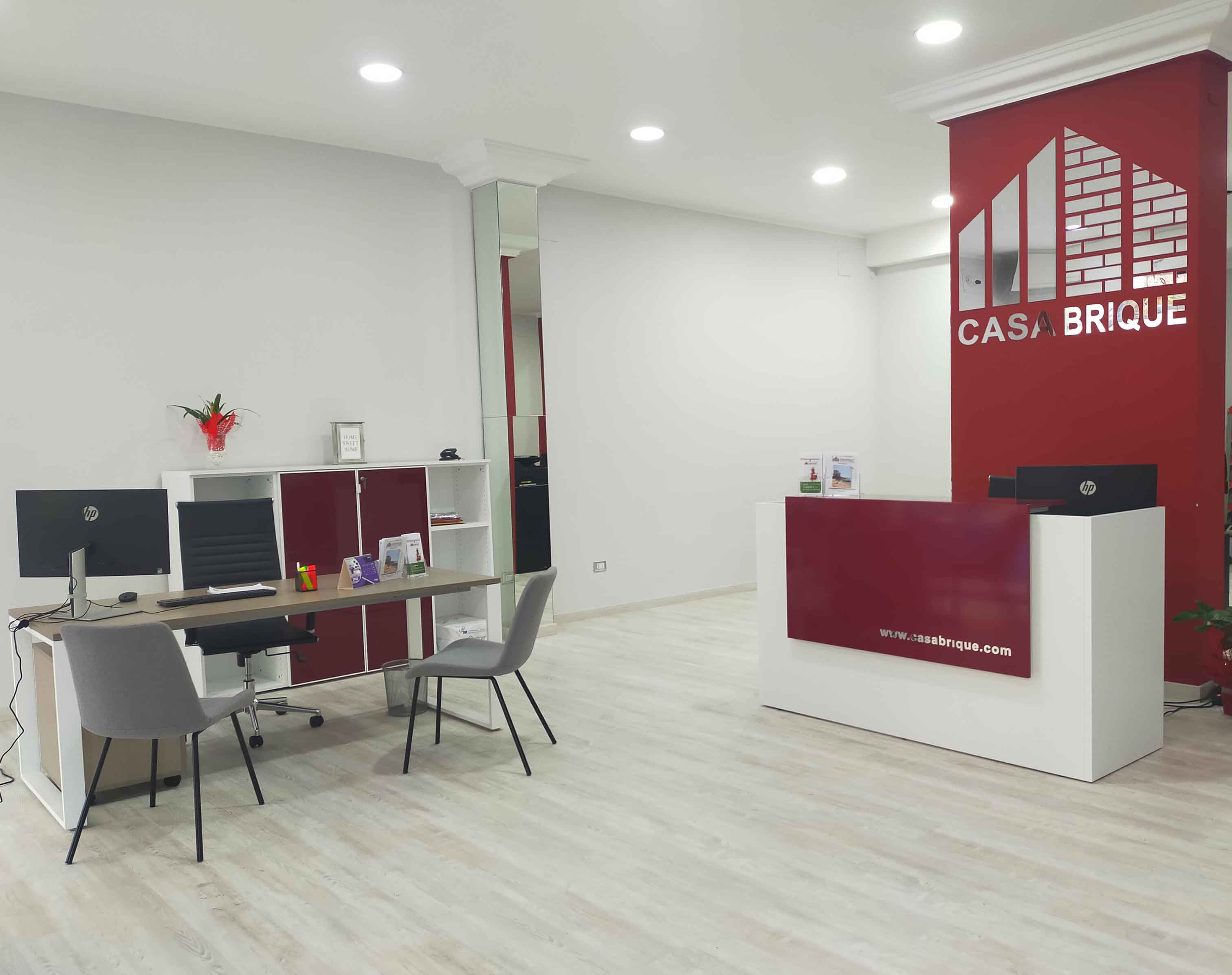 Real Estate Agency Palermo
We are here to provide comprehensive support in buying or selling your home. Understanding its financial and emotional importance, we commit to being by your side, making the journey as smooth and satisfying as possible. Whether you're searching for your dream home in Palermo or considering selling a property, the Palermo Casabrique Real Estate Agency, with its team of professionals, is here to be your trusted partner.
Turning desires into reality, one real estate step at a time.
Real Estate Agency Bagheria - Real Estate Agency Palermo
Servizi di intermediazione immobiliare a Palermo e zone circostanti.
Our Philosophy
The real estate agency Casabrique in Palermo was born with the intention of providing a dynamic and efficient service to users who are navigating a constantly evolving real estate market. Thanks to our years of experience in real estate mediation, we have become a point of reference in the real estate market of Palermo and the surrounding areas. Our philosophy is based on innovation, competence, professionalism, and transparency values that distinguish us and guide our constant commitment to meeting the needs of our clientele. We offer a wide range of services, which encompass everything from simple consultation to all phases of buying, selling, and leasing:
Residential Properties
Commercial Properties
Touristic Properties
Agricultural Enterprises
Commercial Activities
By browsing our website at www.casabrique.com, you will have the opportunity to explore all of our real estate offerings.
Areas covered by experienced consultants:
Bagheria, Palermo, Altavilla Milicia, Altofonte, Balestrate, Belmonte Mezzagno, Bolognetta, Campofelice di Roccella, Capaci, Carini, Casteldaccia, Cefalù, Cinisi, Ficarazzi, Isola delle Femmine, Lascari, Misilmeri, Monreale, Santa Flavia, Terrasini, Trabia, Trappeto, Villabate.