Immobiliare Bagheria S.r.l. l the leading agency in the real estate sector with the renowned Casabrique brand, offers professional services and extensive experience in the real estate market. Find your dream home with us and rely on our expertise for a successful real estate transaction.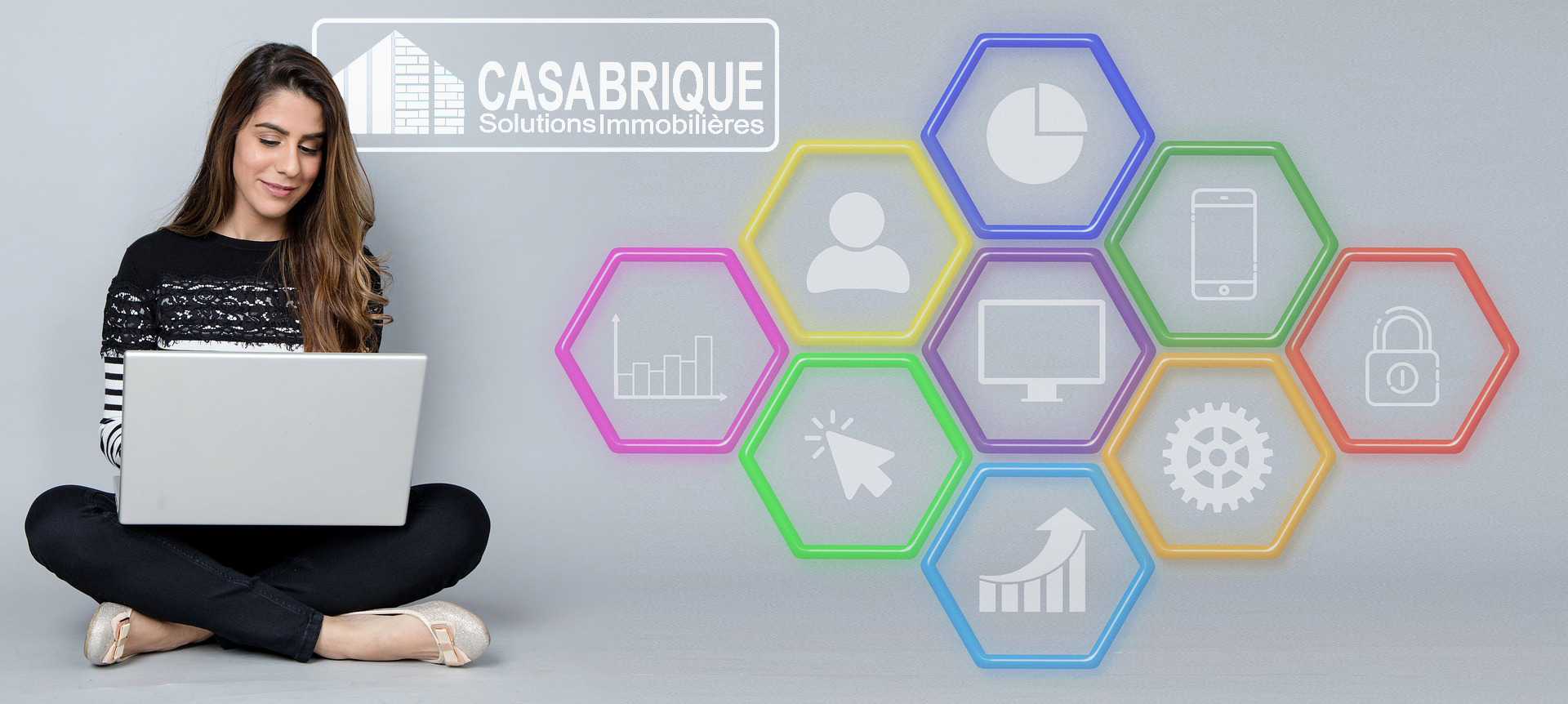 The REAL ESTATE BAGHERIA s.r.l. operating under the CASABRIQUE brand, it works with experience, professionalism and dynamism in the field of real estate and business brokerage, providing targeted services and innovative and personalized consultancy.
Born from the need of professionals who have been working in the real estate sector of Bagheria for over twenty years, the IMMOBILIARE BAGHERIA s.r.l. wants to confirm itself as one of the most solid and qualified local realities in the real estate and commercial sector.
The REAL ESTATE BAGHERIA s.r.l. offers a wide selection of private and corporate properties with customized promotional communication plans. Furthermore, it offers complete consultancy through the use of technical tools to guarantee a 360° view of the market and numerous highly professional technical-legal assistance services capable of supporting the customer in all phases of the sale and lease.
CASABRIQUE is therefore a global real estate operator that provides excellent and professional services for the residential and commercial sale and rental of:
Apartments

Villas

Offices

Stable Integers

Industrial warehouses and warehouses

Shopping centers

Shops

Areas and land
---
Areas covered by expert consultants: Bagheria, Palermo, Altavilla Milicia, Altofonte, Balestrate, Belmonte Mezzagno, Bolognetta, Campofelice di Roccella, Capaci, Carini, Casteldaccia, Cefalù, Cinisi, Ficarazzi, Isola delle Femmine, Lascari, Misilmeri, Monreale, Santa Flavia, Terrasini, Trabia, Trappeto, Villabate.
---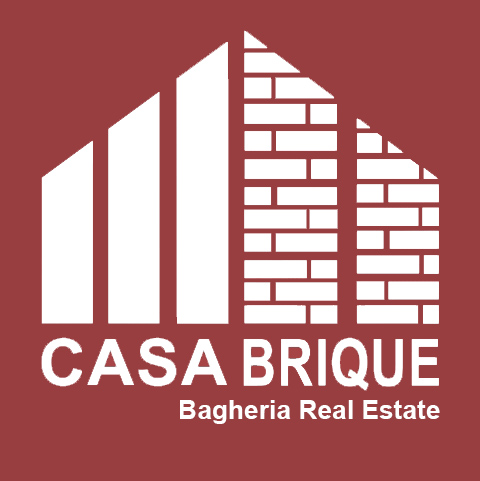 Opening time
| Day | Timetable Morning | Afternoon timetable |
| --- | --- | --- |
| Monday; | 9:00 - 13:00 | 15:30 - 19:00 |
| Tuesday; | 9:00 - 13:00 | 15:30 - 19:00 |
| Wednesday; | 9:00 - 13:00 | 15:30 - 19:00 |
| Thursday; | 9:00 - 13:00 | 15:30 - 19:00 |
| Friday; | 9:00 - 13:00 | 15:30 - 19:00 |
| Saturday | 9:00 - 13:00 | Closed |
| Sunday | Closed | |